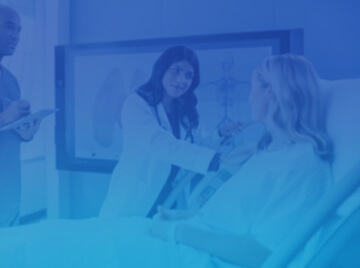 Healthcare
White boarding can empower employees in healthcare facilities to have a real-time view of patient flow and manage the operations more efficiently. Medical staff and teams can track out-patients from the time they reach the facility to the end & communicate and collaborate seamlessly with colleagues for smoother overall operations.
Screens can be strategically put up in various points within the healthcare facility so that medical staff can keep constantly updated as they move around and also interact with it by updating it
Increase the flow, accuracy and timing of communication between healthcare professionals in real-time.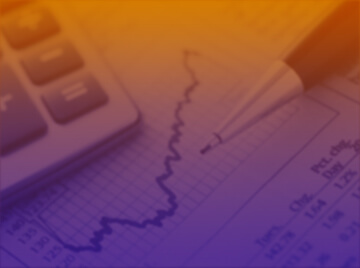 Finance
Synthesis Whiteboarding can come in particularly useful in situations where collaborative document reviewing is needed. For example employees in an insurance company or a bank are reviewing and going over together a legal document or a new policy draft remotely. The users can annotate or highlight text, thus marking and passing notes to each other in realtime making the reviewing process more efficient and effective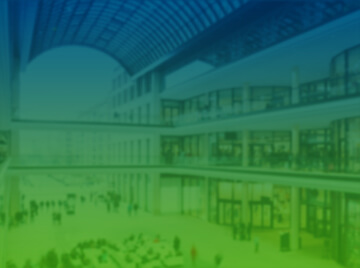 Retail
Retail branch managers and workers can use the Synthesis White Boarding application for presenting visually to their colleaugues new brand additions to the inventory catalogue, or give shop assistants & sales representative training on some new product features, etc. It's a smart way of explaining things easily in a multimedia and collaborative way through tools such as pen highlighters or shapes.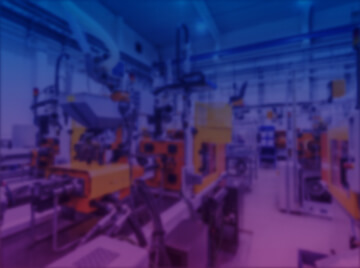 Manufacturing
Product managers and designers in the manufacturing industry often work and share visually complex documents such as blueprints and diagram flows among others. Virtual white boarding comes in handy when such complex information needs to be conveyed to others in a way that is simple and precise.

Media & Communications
Brainstorming ideas is the bread and butter of Media & Communications agencies. Virtual whiteboarding takes brainstorming and team collaborartion to the next level by allowing creative designers and marketing staff to ideate, share and co-edit creative material while giving in real-time feedback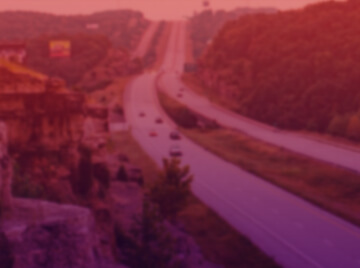 Transport
Transport and logistics companies involved in for example network planning and scheduling operations, often brainstorm diagrams & routes